NowCounselling: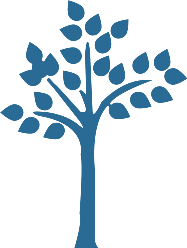 One to one, couples or group counselling available, whatever you associate your difficulty to. It could be mental health such as depression, anxiety or stress or it could be bereavement, separation or a transition to retirement. You may identify yourself as having a problem with alcohol or another drug or you may have experienced some recent or historic trauma that is affecting how you live.
It may be a combination of some or all of those things or more, it may be something else or it may be that you are not exactly sure.
£45 per hour for an individual, for couples or groups the prices will vary depending on time and size.